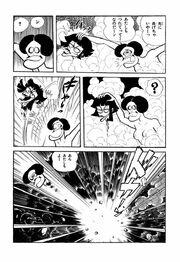 .
The mean old teacher of Saint Chapel. She's not well liked, due to her strict ways. At the beginning of the series Miharu-san hates Honey Kisaragi, but near the end she grows more respect for her. After the fall of Saint Chapel, Miharu goes to work at Paradise School. Her nickname is "Histora" or "Histler", which is a pun on the words Histeria (Hisu) and Hitler (Hitoraa) creating Hisutora. In the manga she is killed when the school is destroyed by Panther Claw She is played by Nobuyo Tsuda.
If she's in here, someone who saw it fill this out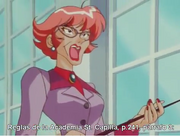 Ad blocker interference detected!
Wikia is a free-to-use site that makes money from advertising. We have a modified experience for viewers using ad blockers

Wikia is not accessible if you've made further modifications. Remove the custom ad blocker rule(s) and the page will load as expected.